The Heart and Soul of British Rum
Something pleasant and tasty for those that find the heavy hit of straight rum a little too much.
our products
Soul Salty Caramel Rum
Soul Passion Rum
New - Soul Fire 70% vol.
New - Soul Ripple

next event
The Gin & Rum Festival - Derby 6 June 2020
A classic combination of rum flavours mixed with salted caramel liqueur.
70cl  | Abv 20%
50ml Soul Salted Caramel Rum
25ml Coffee liqueur
Double Shot Espresso
Monin Caramel syrup to taste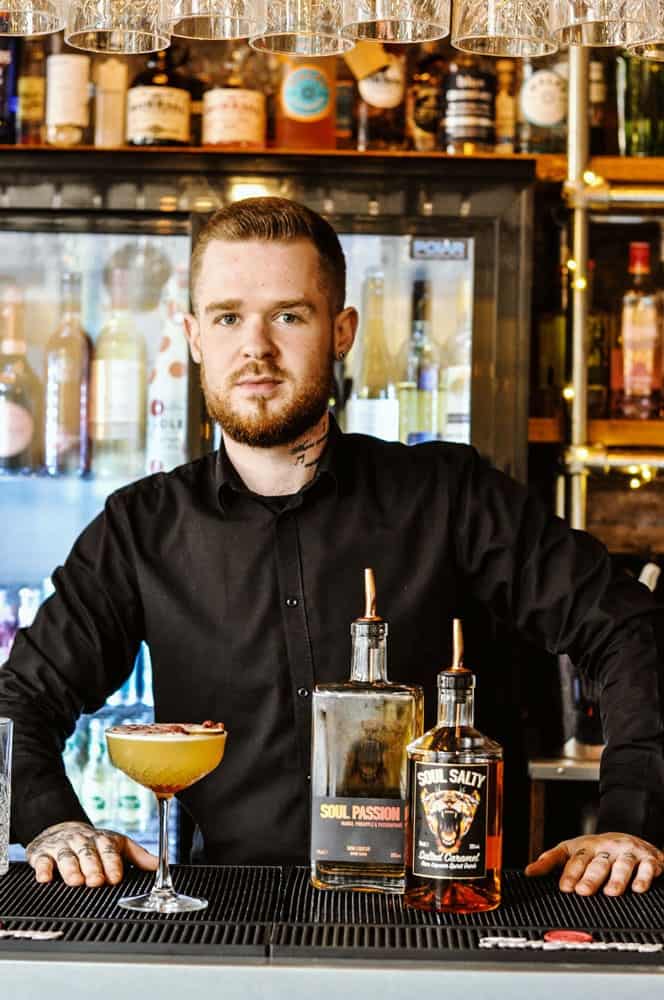 Michael is a dedicated highly skilled barman able to educate and guide you through the many different blends, tastes and flavour of our awesome rums
50ml soul passion rum
25ml Fresh lime juice
75-100ml Pineapple juice
Drizzle of Raspberry syrup
A mix of classic rum liqueur flavours with a big splash of mango, pineapple and passionfruit.
70cl  | Abv 20%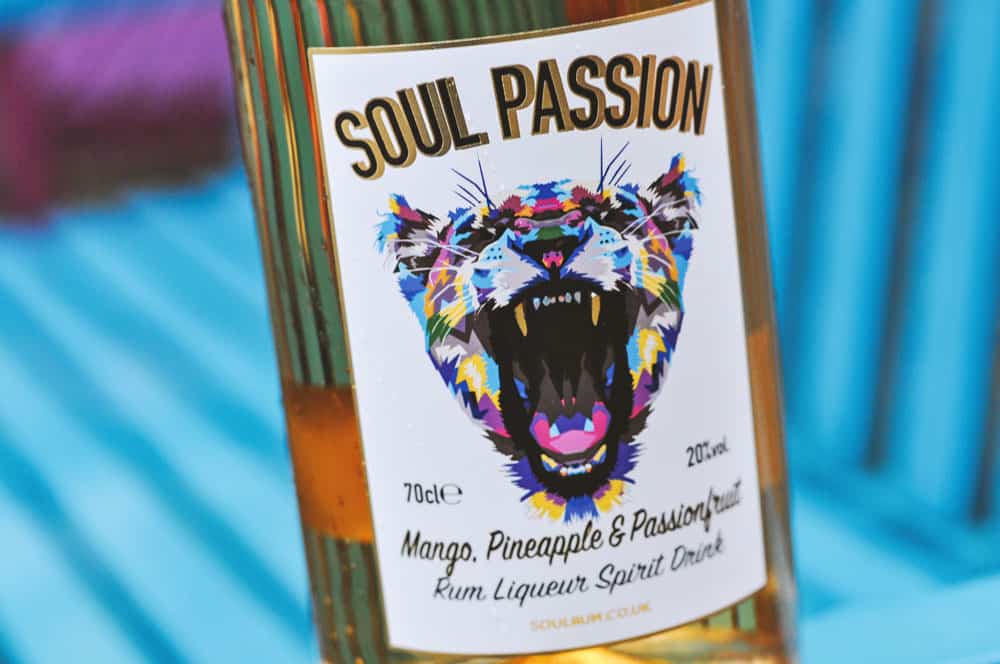 This overproof will blow your mind with a warm taste of toffee and an extra kick at the end, it is best served with a wedge of lime and coke.
70cl  | Abv 70%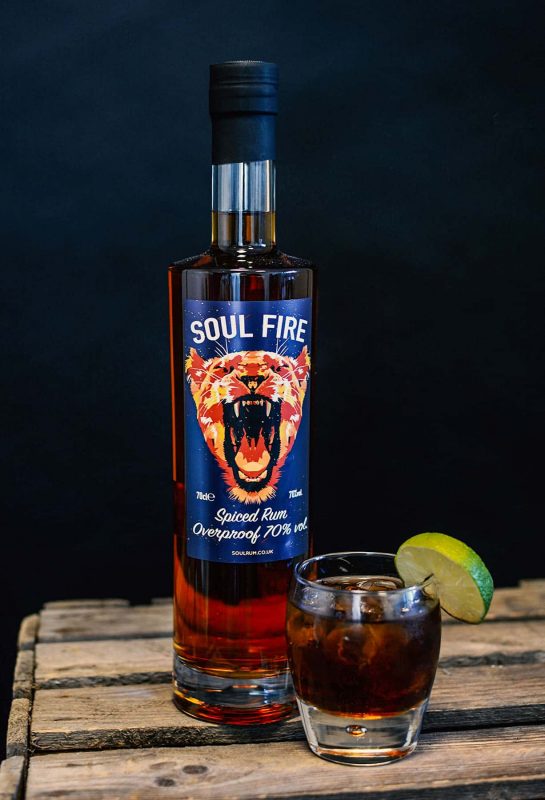 Blended rum with a burst of raspberry, it's best served with lemonade and a slice of orange or neat over ice.
70cl  | Abv 37.7%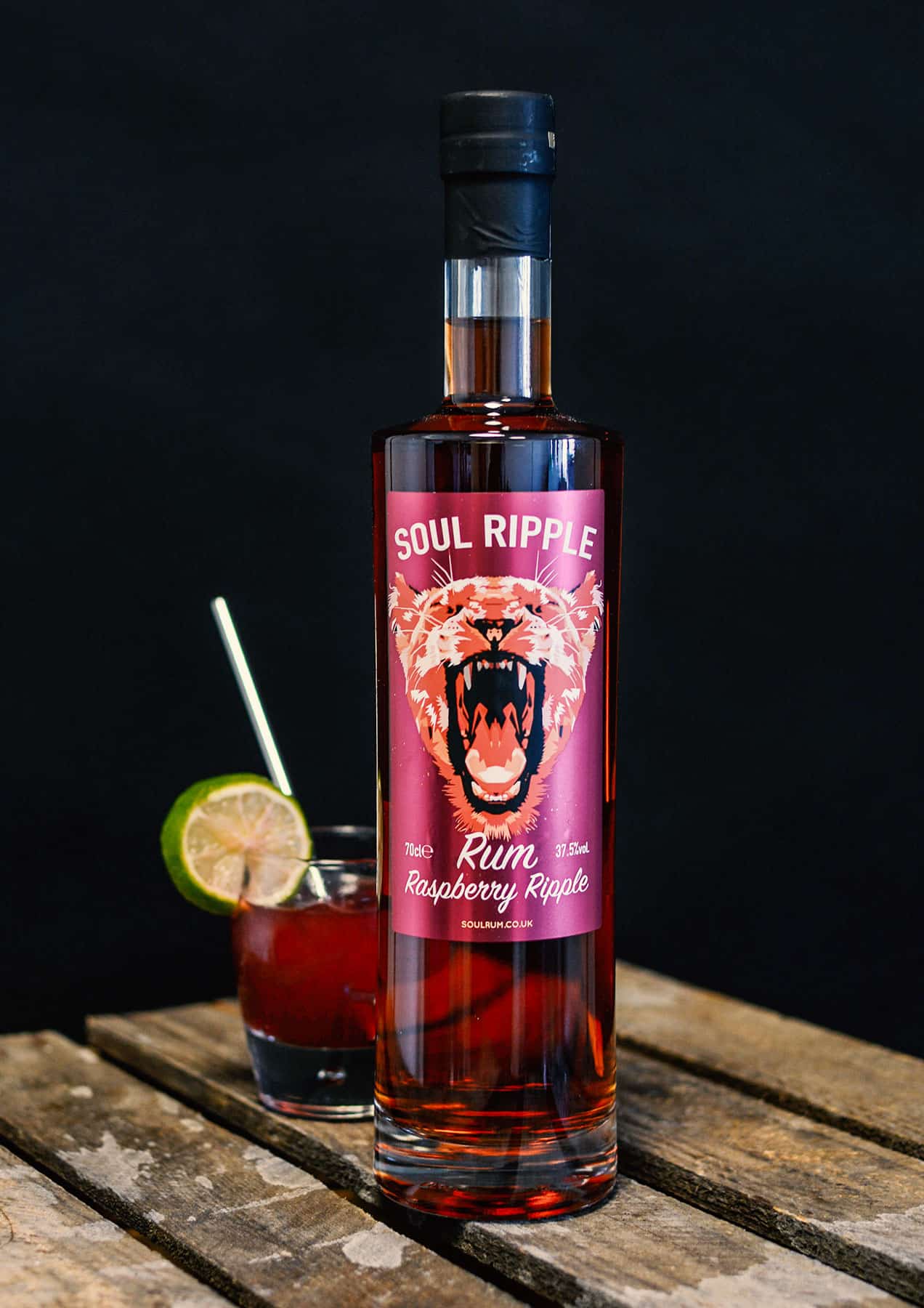 Receive news, promotion and discount
Where to try our Soul Rums
The Gin & Rum Festival – Northampton – 2020
Inspired by Gin and Rum lovers. It offers over 60 different Gins and 60 different Rums inside a stunning venue in the heart of your city. With incredible entertainment accompanied by great food, this festival is a great chance to spend some quality time exploring a wide range of Gins and Rums. 
Follow us on Social Media